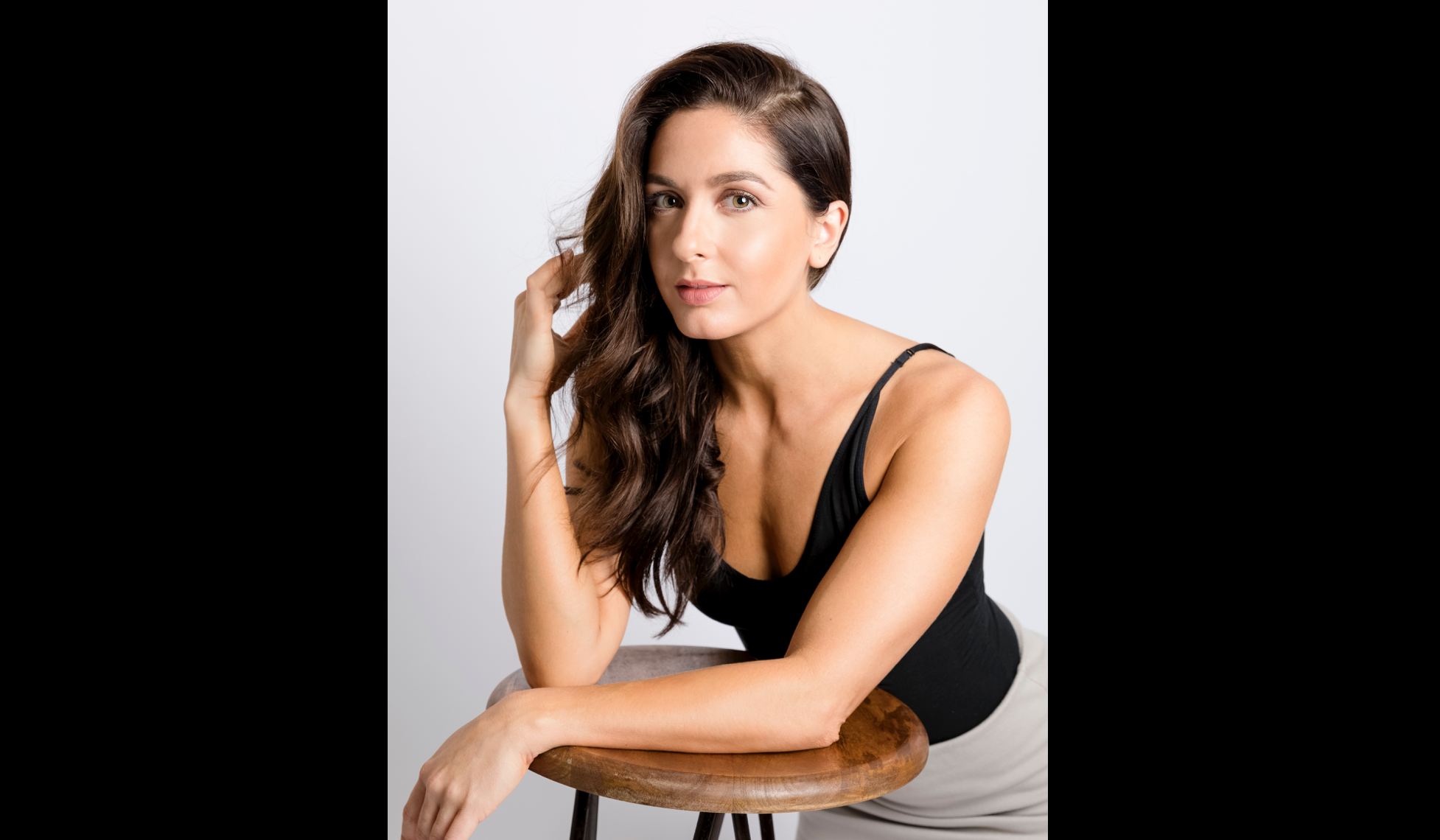 About
Kayla Adams
Actress | Writer
Born and raised in a small town outside Vancouver BC, Kayla grew up fascinated with storytelling. Her weekends were spent alongside her best friend creating and shooting movies with her 8mm camcorder. As Kayla grew up, she quickly realized she could not ignore her curiosity for acting. This curiosity led her to Vancouver Film School where her first formal training began.
Driven to learn and filled with the desire to inspire and be inspired, she continued her training for years to follow in Vancouver and Los Angeles, where she now resides. Fortunately, many of her "day jobs" were in show business as a production assistant on numerous studio films such as Deadpool, Tomorrowland and Oblivion. Working in production extensively increased her knowledge of the filmmaking process and solidified the importance of professionalism as an actor.

Since moving to Los Angeles, Kayla has dedicated her life to the arts and landed her first lead role in the feature film "HEX" shot on the outskirts of Los Angeles. Since then, she's worked alongside Brad Pitt and Donald Sutherland in the upcoming feature film "AD ASTRA," filming "ROGUE WARFARE" summer of 2018, and written and starred in the short film "BOUND" which has been accepted into multiple Film Festivals and garnered Kayla a nomination for Best Actress.
Destined to expand, ask deeper questions and constantly challenge herself, Kayla's future in the arts will undoubtably be meaningful and magical!
CONTACT
FOR ALL BOOKINGS please contact the desired agency or fill out the following form below:
"If i'm not acting, i'm writing. If i'm not writing, I'm reading. If i'm doing none of those, i'm dead!"